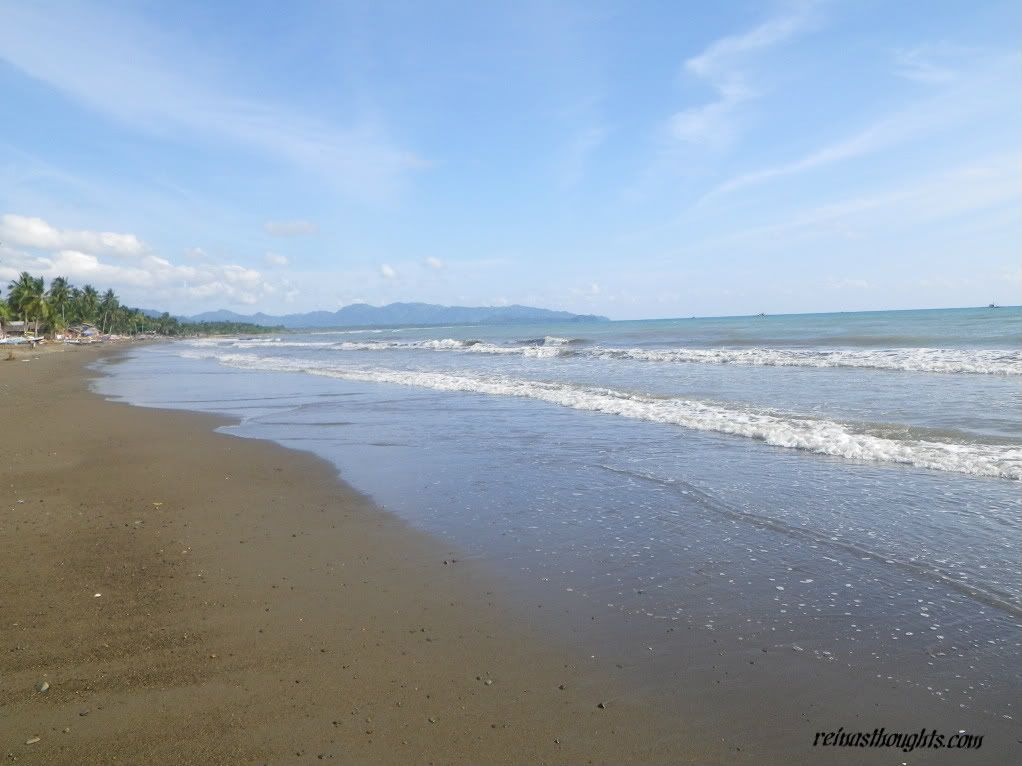 It has been a long trip from our house to the town of Lebak, Sultan Kudarat but it is all worth it. I was able to reached Lebak because my husband had to attend a church activity that since I've got nothing to do, I was able to come with him. We travelled for almost five hours through Upi to Lebak road. The road is still under construction but there are only few kilometers left of rough road. The scenic view along the way to Lebak is so beautiful.
Lebak was such a wonderful place. It is nearer to the sea which is conducive for fishing and at the same time it has ricefields. Almost all of the things you needed are already available in the town from medicines to groceries. Eventhough it is away from the city, you won't feel that you are in a remote place especially if you are looking in their seashore which is really an attraction. It has a nice view of the color blue and green seas. There are also lodges to choose from. Though it might not be as nice as
Finlake Lodges
but it is cheaper and conducive for a comfortable accommodation. Food is also not a problem because from time to time there are fishermen who sell their newly caught fishes for as low as forty pesos per kilo. You could also swim in their seas as long as you want. Lebak really is a nice place to stay.